Texas Native Trees
Ever wanted to enjoy the outdoors, but need a break from the heat? Then it might be time to add a native shade tree to the garden!
Trees not only provide shade, but vegetation for creatures like birds and butterflies. Not to mention their minimal maintenance make them an easy choice in the garden. Some favorites like – Texas kidneywood, black gum, Texas redbuds and roughleaf dogwoods are especially useful trees to add to your garden.
Explore our shade trees page here.
Find other helpful resources. here including the Texas Tree Selector
Our Native Tree Picks
Barbados Cherry Tree
Texas Redbud
Nuttal Oak
Bald Cypress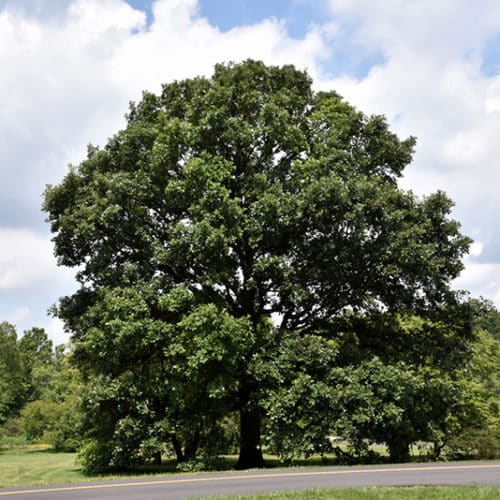 Texas Kidneywood
Burr Oak
Southern Magnolia
Texas Olive Tree
Going Native
Native plants. The term has different meanings for different gardeners. There are Texas natives, US natives and those plants that act like natives. All in all, what most of us want in our garden are low maintenance plants that are attractive and functional. Plants that are not invasive and are a benefit to wildlife. When you plant a garden, it is not just for you – it is a habitat for all living things around you. So with that in mind, here is our top 10 native plants for Houston that do just that. Many are heat and drought tolerant – cheerfully returning year after year in your garden.
Native Plants for Houston
Our Top 10 Picks
Eastern Purple Coneflower
Black-Eyed Susan
Inland Sea Oats
Southern Wax Myrtle
Pride of Houston Yaupon Holly
Texas Lantana
Texas Olive
Autumn Sage
Gulf Coast Muhly
Turk's Cap
Explore Native Plants