Citrus & Fruit Trees
We bring you the highest quality citrus & fruit trees in the Harris County area. With our wide selection of citrus and fruit trees, we can help you pick the one that best fits your gardening lifestyle.
Texas citrus trees can provide shade and privacy in your garden. You can harvest lemons, limes and oranges – no more grocery store citrus – and give them as gifts. You can make preserves and candies or freeze juice for baking and other uses. Citrus and fruit trees also bloom, and the fragrant blossoms and decorative fruits will delight you year-round.
Citrus for Houston
Our Citrus Picks
Dwarf Valencia Orange
Cara Cara Navel Orange
Improved Meyer Lemon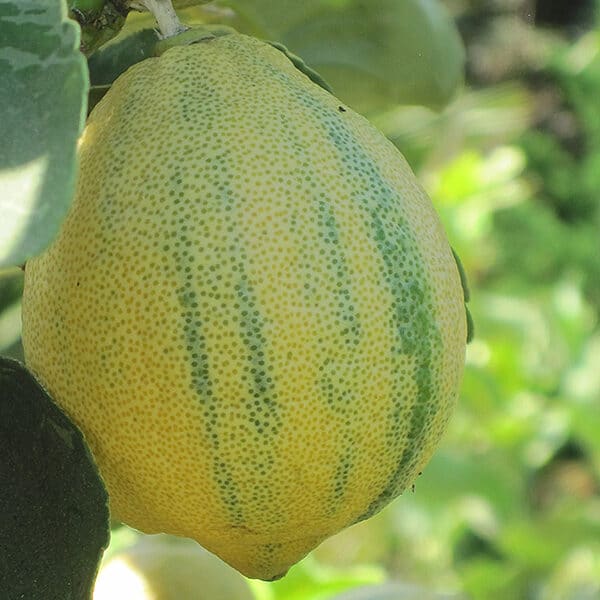 Variegated Pink Eureka Lemon
Dwarf Persian Lime
Thai Lime
Fruit & Citrus Availability
Please call the store at 713-861-5702 for most current availability.
Valencia Orange
Navel N33 Orange
Hamlin Orange
Dwarf Improved Meyer Lemon
Improved Meyer Lemon
Persian Lime
Palestine Sweet Lime
Brown Select Satsuma
Silverhill Satsuma
Dobashi Beni Satsuma
Carambola (Star Fruit)
Thai White Guava
Allspice
Black Sapote
Tamarind
Purple Haze Dragon Fruit
Dark Star Dragon Fruit
Lakatan Banana
Ice Cream 'Blue Java' Banana
Dwarf Cavendish Banana
Joey Avocado
Lila Avocado
Little Miss Figgy Dwarf
Texas Everbearing Fig
Blackberry – Brazos
Blackberry – Quachita
Blackberry – Kiowa
Blackberry – Prime Ark
Choctaw Pecan
Loquat
Manzanillo Olive
Southern Home Muscadine Grape
Southern Sensation Seedless Grape